Scientific and technical heritage in Haute Maurienne Vanoise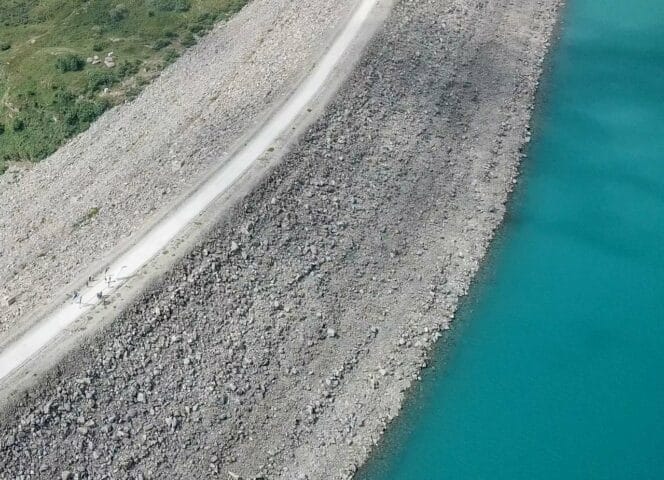 The valley...
and its astonishing scientific and technical heritage
In Haute Maurienne Vanoise, economic, technical and scientific activities have developed over time.
Not least because the area offered undeniable advantages. Its geographical location on the border with Italy enabled the installation of communications and new technologies, from the Chappe telegraph to the Fréjus rail and road tunnels. The Arc River, which rises at the foot of the valley's glaciers, has encouraged the construction of dams and hydroelectric power stations that provide renewable energy and have contributed, among other things, to the installation of the Onera wind tunnel, the flagship of French aerospace research.
The Modane underground laboratory, protected by 1,700m of rock, is another little-known feature, despite its worldwide importance. It conducts fundamental research in particle physics and astrophysics, notably on dark matter.
When tourism rhymes with science and technology in an exceptional environment, culture is within everyone's reach.