Lifestyles in Haute Maurienne Vanoise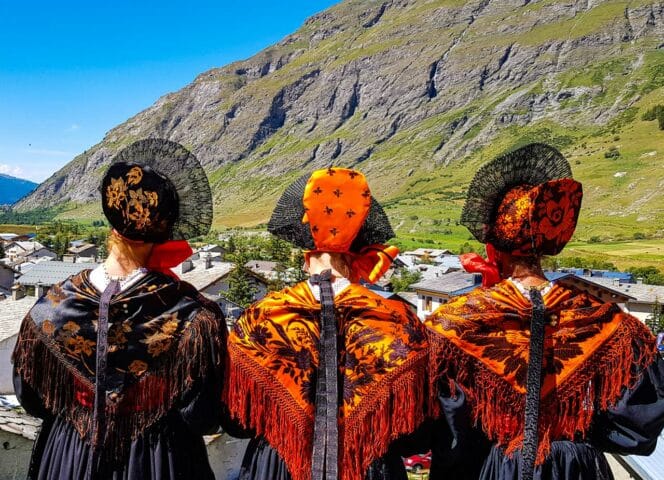 Haute Maurienne Vanoise...
between heritage and tradition
The visible signs of Haute Maurienne Vanoise's history make it unique and tell the story of all the influences that have shaped it.
Here, traditions are handed down from generation to generation, and contribute to each inhabitant's attachment to this valley of a thousand treasures and ways of life.
You'll discover the uniqueness of this territory, its sculptors, its beer brewers, its cheese producers and other local products, its legends and traditional festivals...
Because it's here and nowhere else, you'll leave richer for sharing, experiencing and experiencing culture, with the desire to come back again and again.