Quality Label Comfort Lodging
A rejuvenating and cocooning stay
Thanks to the "Qualité Confort Hébergement" label, the Haute Maurienne Vanoise Tourist Office can guarantee you quality accommodation with modern comfort, careful decoration and a personalized welcome.
Opting for a lodging labeled "Qualité Confort Hébergement", it's the promise of a standing and cosy lodging with modern and comfortable equipments: wifi, quality bedding, equipped kitchen, modern bathroom, qualitative materials, aesthetic decoration, bed linen included or to rent...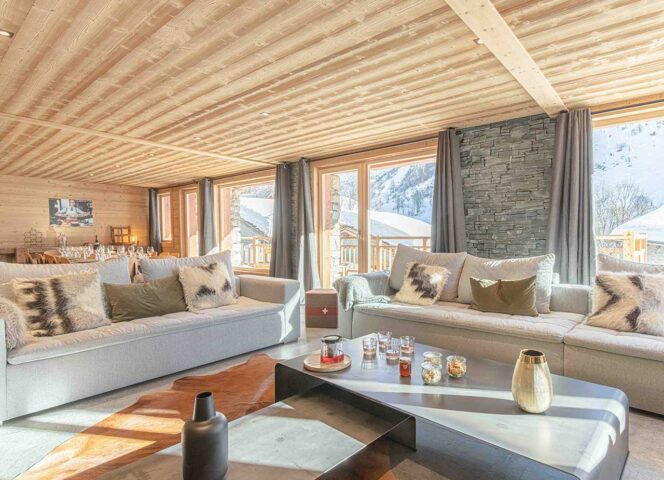 Reach the heights of comfort and modernity with our peaks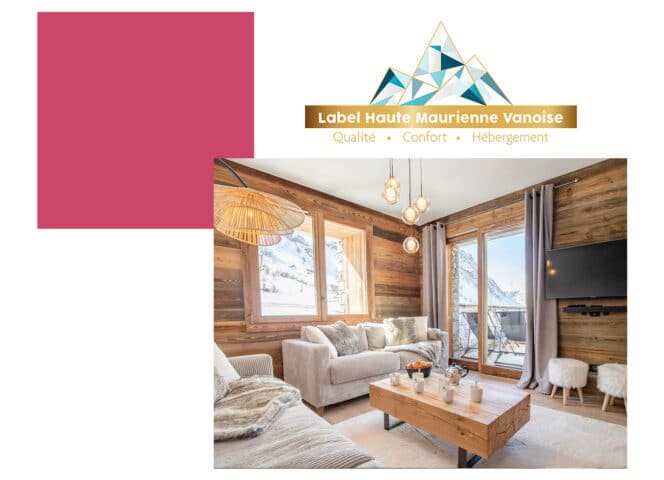 A quality label for accommodation comfort...
From 3 to 5 peaks
The Label Qualité Confort Hébergement Haute Maurienne Vanoise is a territorial label.
It promotes the tourist accommodations of our 6 resorts(Valfréjus, La Norma, Aussois, Val Cenis, Bessans, Bonneval sur Arc) in order to offer you quality and attractive accommodations.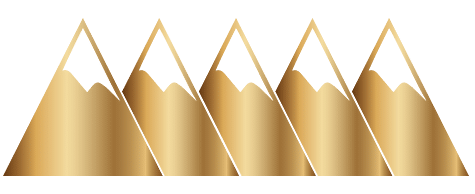 The Label Quality Comfort Accommodation Haute Maurienne Vanoise, classifies the accommodations according to 3 categories : 3 peaks, 4 peaks and 5 peaks by relying on qualitative criteria (comfort, modernity, harmony, aestheticism, level of equipment, quality of materials, reception, services...).