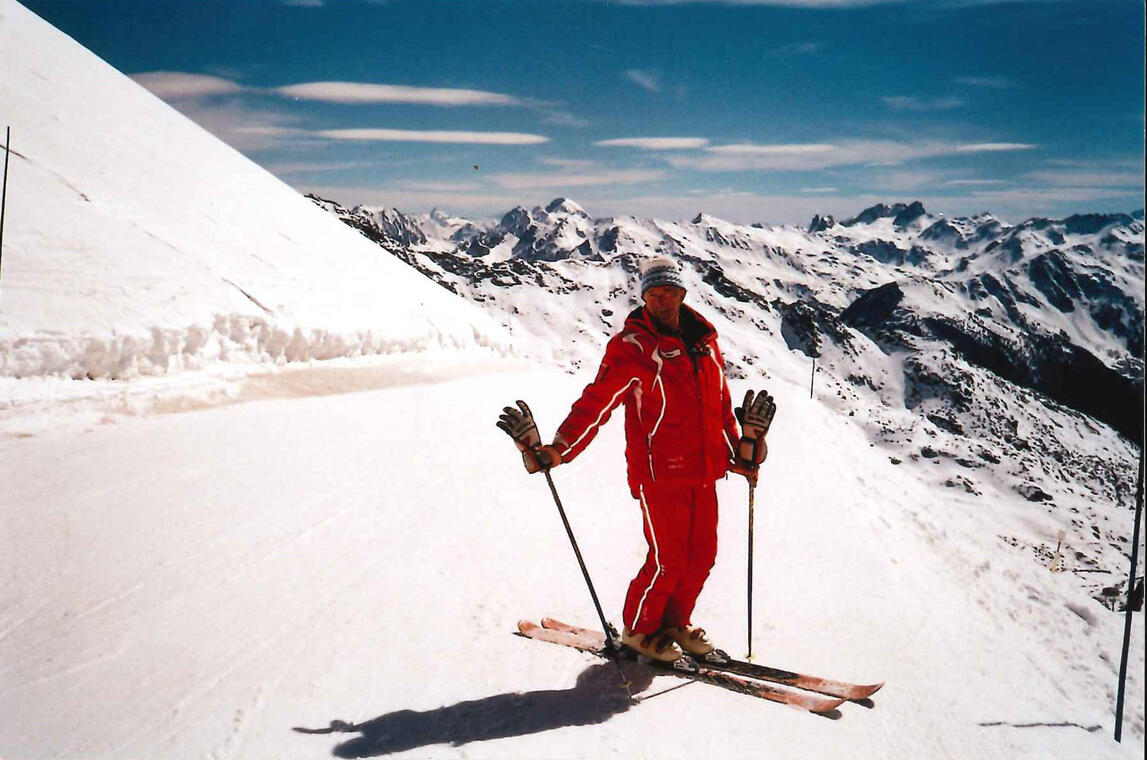 Anselmet Régis - Mountain Guide
Régis offers initiation to the high mountains for beginners and chamois and marmot outings, treks in the Vanoise massifs, Grand Paradis, Mont Rose, Écrins, or Mont-Blanc. Start of races and hikes in Bonneval sur Arc.
Environment

Spoken languages
Activities

Climbing sports/rope sports
Pedestrian sports
Skiing

Hiking
Glacier trek
Ski touring

Services
Openings

All year 2022

* On reservation.