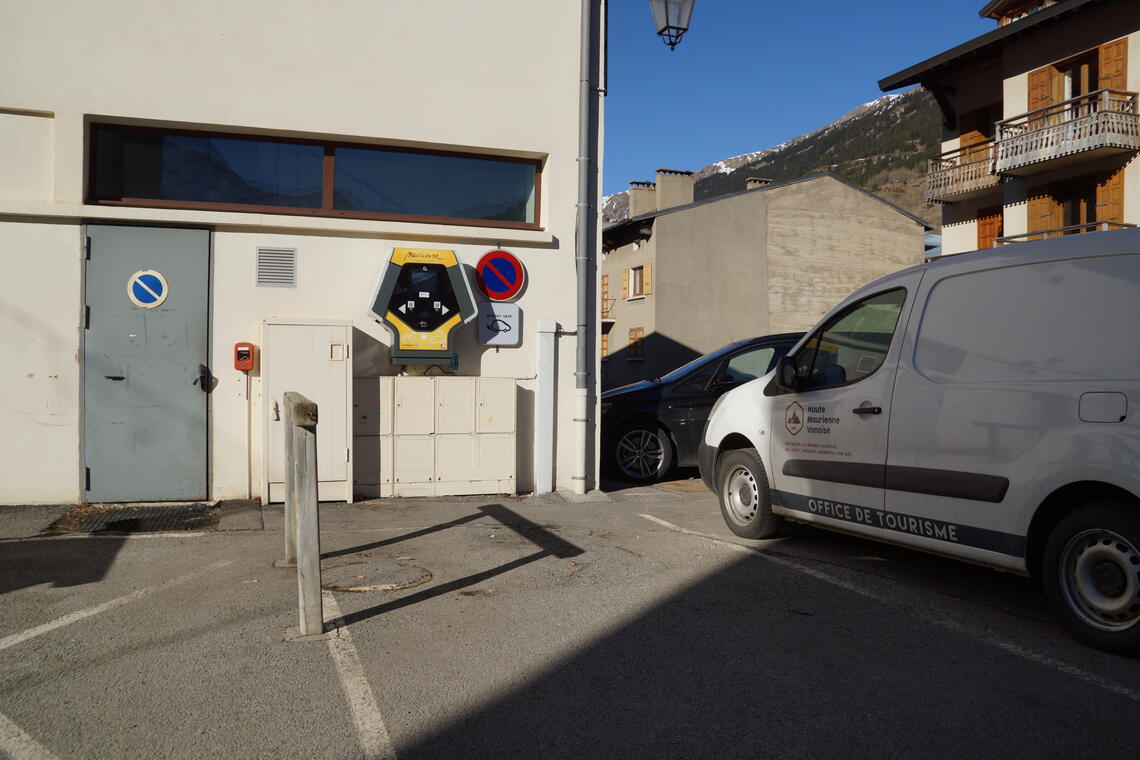 An electric vehicle charging station is available for public use, free of charge

A charging station is located on the side of the building of the Tourist Office of Val Cenis-Lanslebourg (charging cable to be provided). This terminal is accessible to everyone without a card. 1 charging socket on each side of the terminal.
• Click on the button corresponding to the free side of the terminal.
• The hatch opens
• Connect your cable
• "Busy" display
• Close the hatch
Repeat the same operation to disconnect your cable.
Openings

All year 2022

* Open 24/24